International shipping at cartonbox
2022-09-21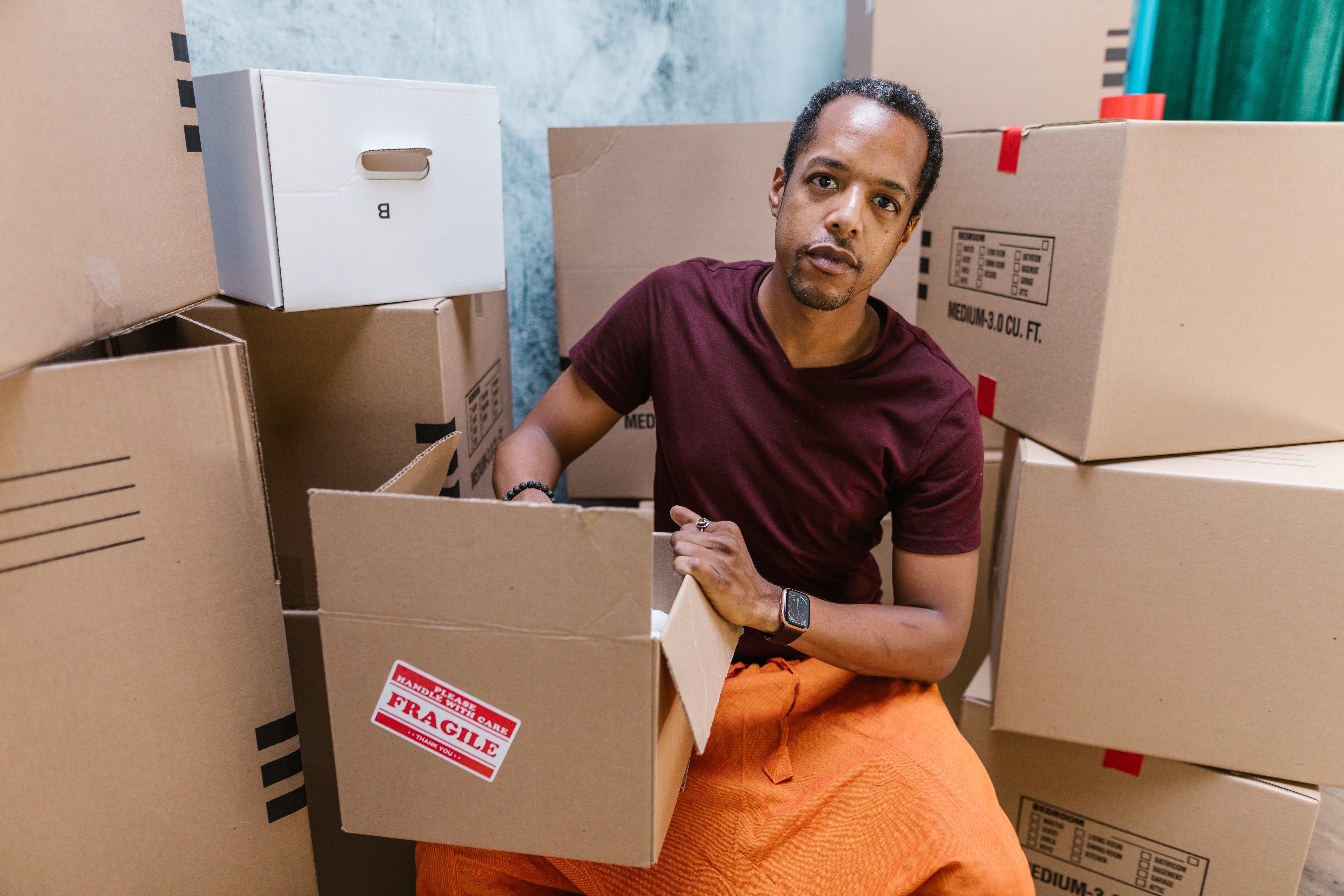 We realize that it is now much easier to do business outside the country where you live. As part of the European Union's single internal market, we can enjoy free movement of goods, services, capital and people. This makes it possible to trade and do business in all EU member states and the European Economic Area.
At cartonbox we are aware of the needs of all our customers doing business abroad and we meet their expectations. We offer professional and comprehensive service as well as assistance in choosing the right products to best serve your business.

 

Issues of planning and implementation of overseas shipments are also not alien to us, in fact, you can say that we have eaten our teeth on logistics. Long years of experience and access to a wide base of carriers enable us to prepare attractive quotes for the transportation of ordered goods. We will also be happy to help you optimize your purchases to maximize the space reserved for the transport of your goods.
If you are worried about too high prices for the purchase and transportation of cardboard boxes and various packaging accessories, we would like to point you to the place where low prices meet professional service and fast delivery: it's cartonbox.

Contact us to place an order and discuss all the necessary details:

tel: 500 463 912

e-mail: sprzedaz@cartonbox.pl